Happy Holidays
from Alex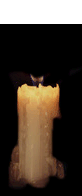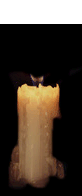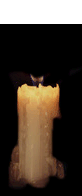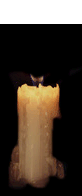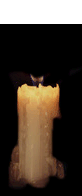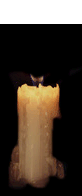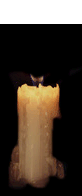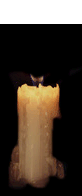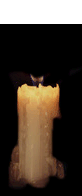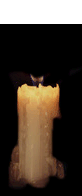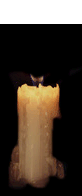 May the light of a million candles guide you in the coming year.





Bells are ringing for Obama's election! Hooray!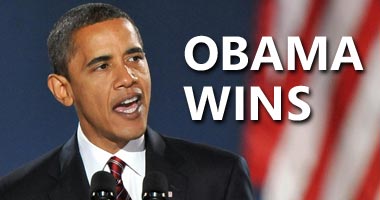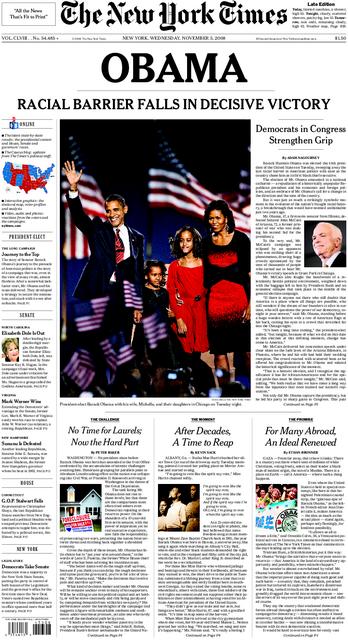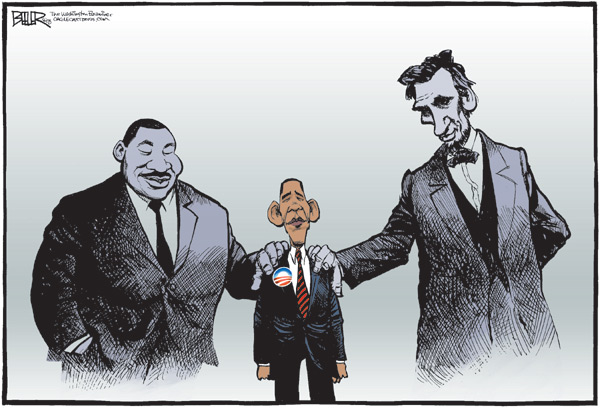 Good Luck OBAMA!
Make History!

Now let us move on to the holiday season.
The following are gifts I would buy for you if I was a millionaire.
IF ONLY you could find these presents under the X-mas tree this season.
BABY DUSTMOP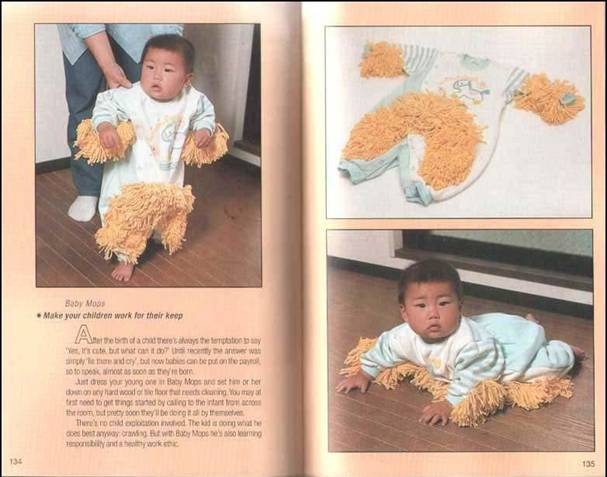 Dust mops are attached to baby's clothes.
Baby actually CLEANS the floors as it crawls!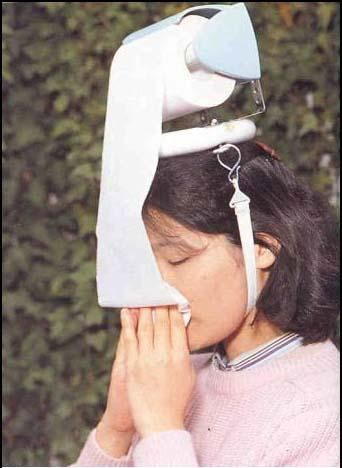 You'll never be far from toilet paper.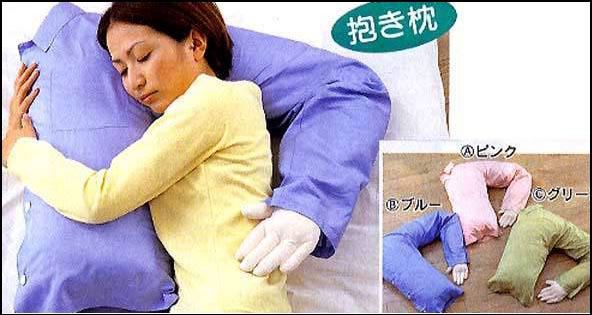 You'll never be lonely with this to hug you back as you sleep.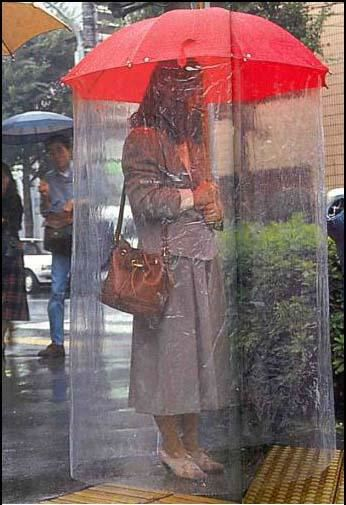 The perfect umbrella - without a doubt.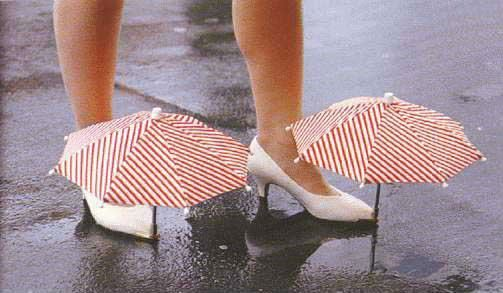 These will keep your footsies dry.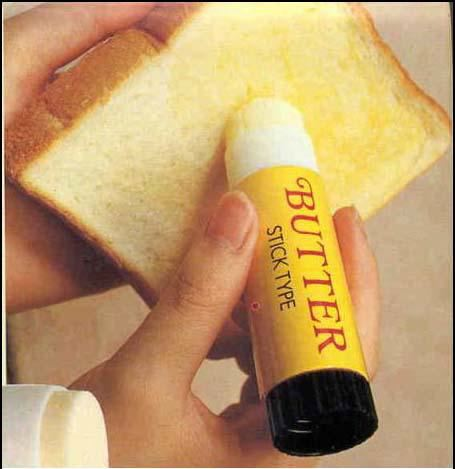 I'd give you the best.
The best butter dispenser for toast, that is.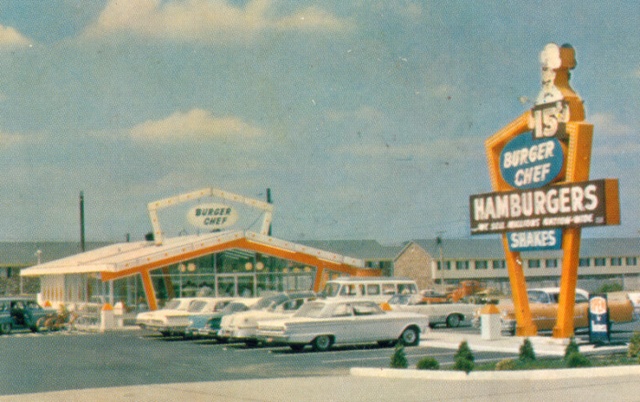 If I could, I'd give you each a lifetime certificate to Burger Chef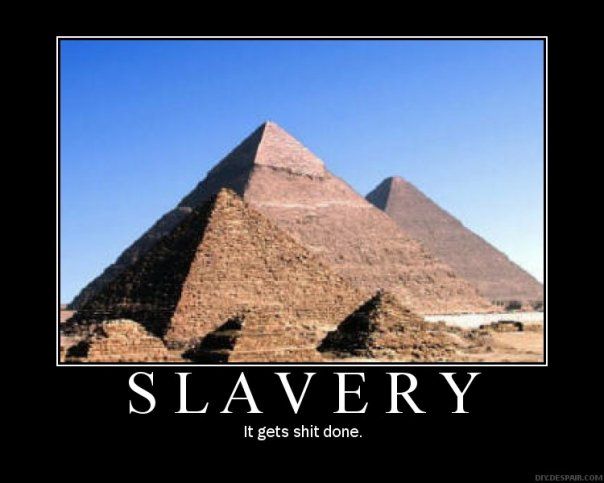 I'd give you the means to build the empire of your dreams.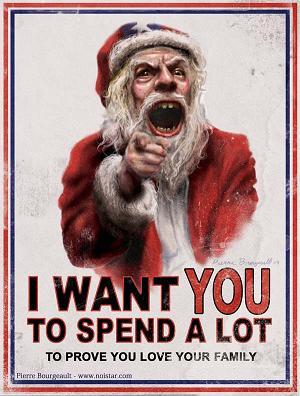 I'll say voodoo chants to keep Evil Corporate Santa from destroying you.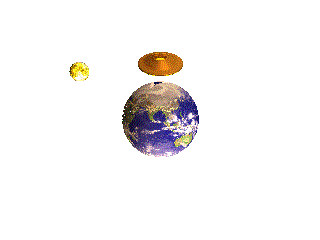 I'll send you around the world.





















I'll bake a thousand dancing cupcakes for you.

I give you world peace.
I will dazzle the world with my cupcakes.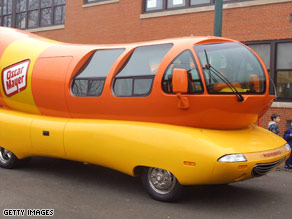 I'll send the Weinermobile to satisfy your hot dog lust with foot longs.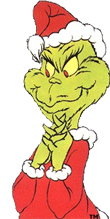 I'll melt the Grinch's hardened heart for you.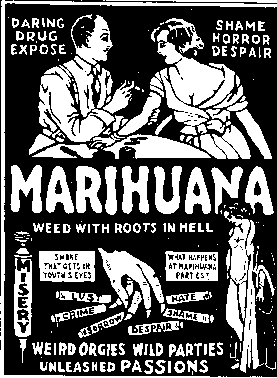 My gift, if I were a millionaire: you will never be without.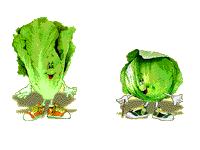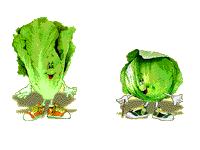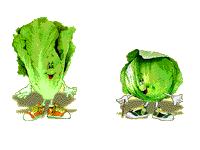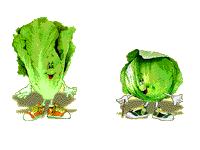 I give you the gift of eating your veggies like good children.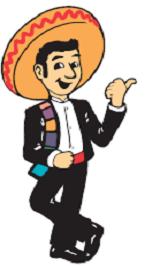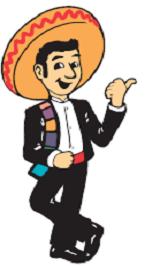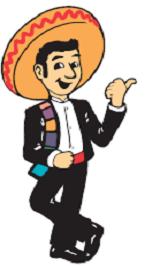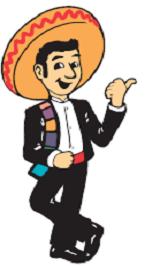 I'll make everyday a day at Pancho's.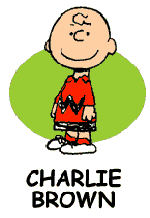 I interrupt the gift wish list to announce....
The PEANUTS gang wish you "HAPPY HOLIDAYS!"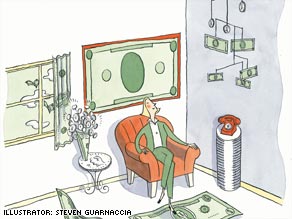 I'd line your home with hard cold cash.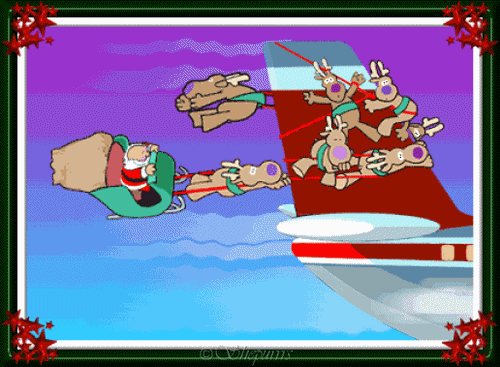 I'll bring Santa to you by every means possible.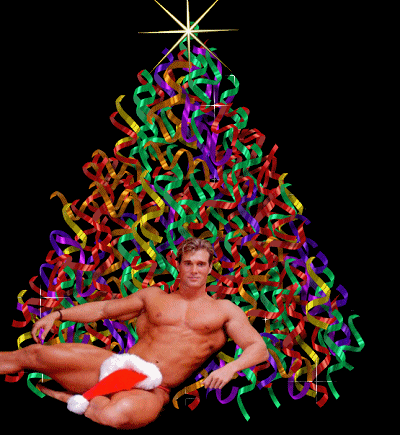 The PERFECT present under every tree.