God is Light
You are the light of life.
You sweep away the dark of the Earth.

Sweetly breathe away the dark within me.
Sweep away the hurt of my heart.

Pour your love into me
To purge away what hate I feel

I am tired of the dark. I hunger for your light.
Guide me to embrace you. To hug your light and shun the dark.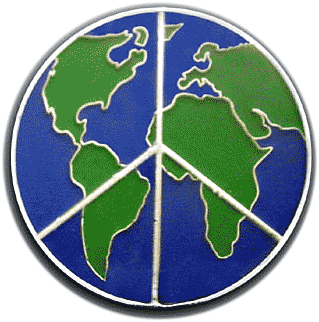 Pray for World Peace
Give us, your children of Earth,
The overwhelming power of your love
That will drown the hate of war
With the peaceful waters of your wisdom.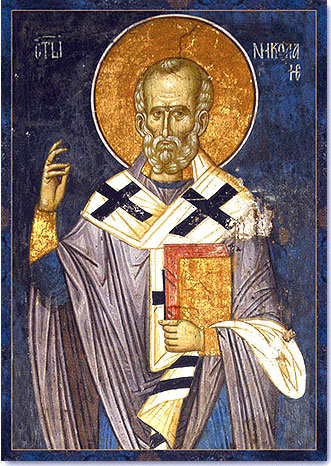 Pray for the Hungry
Give me strength to endure the unendurable.
Give me the will to take decisive action
To bring food to the empty bellies of the starving children of Earth.
Do not curse me for I do not know hunger,
But rather give me the power to feed.
I gladly abandon to you all that is my earthly kingdom,
For to end the suffering of but one starvation-embracing child.
God of all children, make me your messenger;
To cry the pain of the hungry to all governments under your kingdom
That global action be taken to wipe forever from Earth
The evil of all mankind - HUNGER!

For Those Who Forsake God
Dearest God,
I have not believed in you as strongly as I should
I often forsake you and hold myself central to my life
I have moved away from you in dark times
Yet, I know I should leap into the light of your ever loving heart
I retreat to darkness; I have shunned your glory
Give me the your love and strength that I shun the dark;
That I embrace your light and follow your heart always