Alexander J. Bernal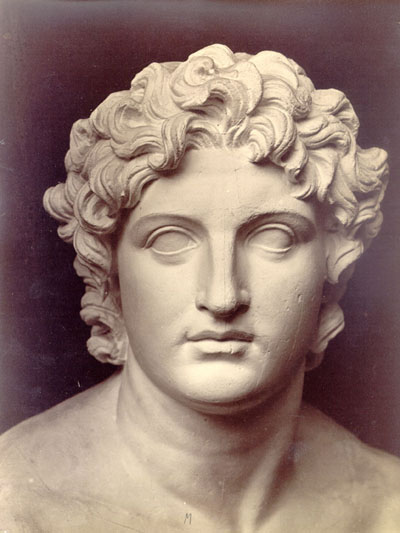 May the light of a million candles guide you in dark times.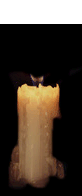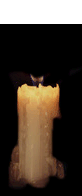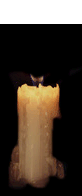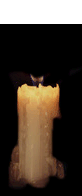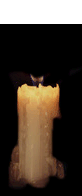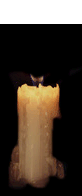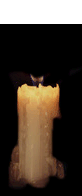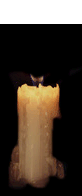 When enemy forces are at heel and you are at sanity's edge,
that is when you are at your finest!

THE MOVIE PAL: Alexander's movie web portal.

American Freedom 1776: Alexander's American History site.

Presidents of the United States: Alexander's list and portraits of presidents.

HENRY FONDA: Alexander's personal tribute to his favorite actor.

Classic Movie Posters: Alexander's collection of movie posters. You will want to see every movie.

ABRAHAM LINCOLN - Memorabilia: Alexander's shop features Lincoln souvenirs. Send this link to friends.



I have made videos that are available via YouTube. Check them out. PS Beware of Mother Goose
How did Poppin' Fresh get his name. I'll tell you in the video.
My take on Presidents of the United States.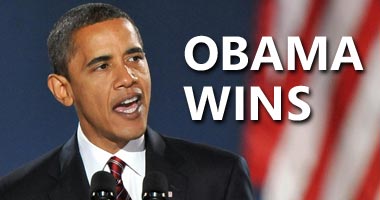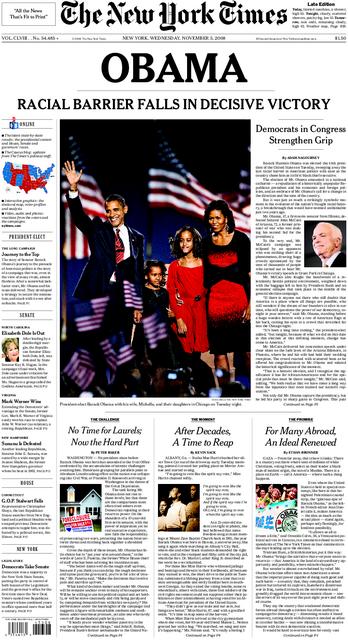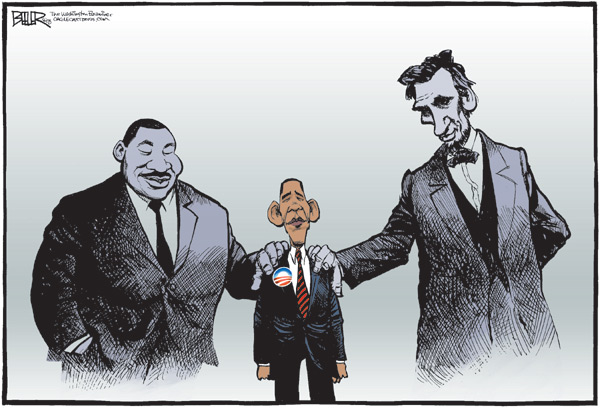 Good Luck OBAMA!
Make History!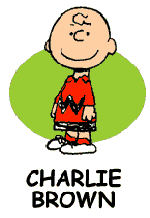 The PEANUTS gang wish you "Peace, Love, and Happiness!"
Please e-mail your thoughts.